Sports is always a spiritual dish that brings many indispensable benefits in modern life, especially for health.
Whether it is playing professionally or simply practicing for entertainment for an amateur playground, the influence of sport on the mind and human health is quite obvious.
It is further confirmed as more and more sports models, projects and facilities sprout up around the world.
Indian tourism not only brings you to the famous temples and pagodas of the world but also the country that produces many special talents of the sports world.
Do you know who are top 4 most famous athletes of India? Let's find out in this article!
• Milkha Singh
Also known as the Flying Sikh, named after India's most famous sprinter who is also one of the country's sports icons. He was the first Indian athlete to win a gold medal at the Commonwealth Games. Even so, Milkha decided to join the Indian army instead of pursuing a career as a professional athlete as many people dreamed.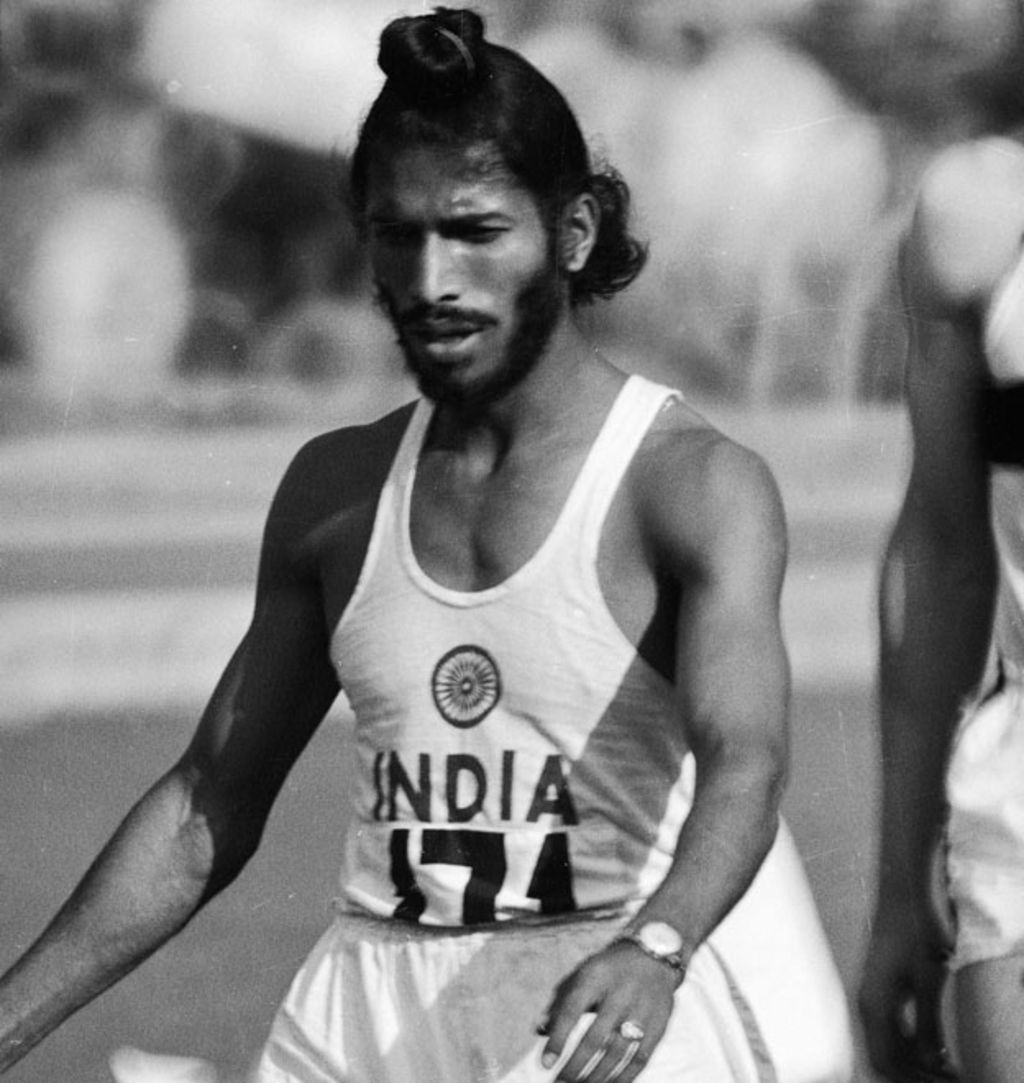 • Viswanathan Anand
This is the greatest chess player in India and top best athlete in the world. At the age of 20, Viswanathan soon became a chess grandmaster and was the first person to receive the honorary award of Rajiv Gandhi Khel Ratna of this nation.
• Dhyan Chana
Like the US, hockey is a very popular sport in India and the most admired name is Dhyan Chana. He helped India win 3 gold medals in the 1928, 1932 and 1936 Olympics. Dhyan Chana has been favorably nicknamed "Wizard" in his career achievements.
• Mary Kom
In India, boxing is as popular as any other country in the world, with Mary Kom being the most famous female boxer. She won 01 bronze medal at the 2012 Olympics and a gold medal at the Asian Boxing Championship.